Don't leave your pet home alone all day while you're at work or will be out for the day. Have them come have a play day at Rexpointe!
We provide daycare on a regular basis for many of our clients. Working long hours, have to run errands all day, or just want to get your dog out of the house for the day to play and visit some furry friends. Rexpointe Kennels is the place!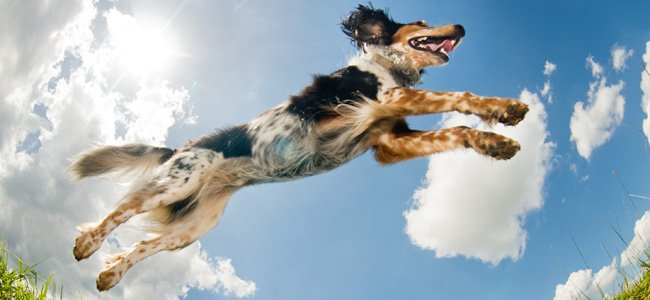 What sets us apart from your typical "warehouse type" doggie daycare? We take a somewhat different approach to the relatively new phenomenon of doggie daycare. We have observed and believe that in a group, dogs will meet, run and play hard for 15-20 minutes and then start to drift off and sniff the yard on their own. We have found that if we then separate the dogs from each other for a period of time to rest, they get much more out of the experience as the next time they go out to play, it's again like they're meeting for the first time. Another difference is how we control the groups. Please see our group play section for a detailed explanation. Unlike most doggie daycare facilities, your dog does not need to play well with others in order to come stay with us. Our guests are housed in private indoor/outdoor runways and we provide options like personal walks and private off leash play so that anyone can take part and enjoy a day away from home. In between play sessions or walks, your pet will stay in its own private indoor/outdoor runway.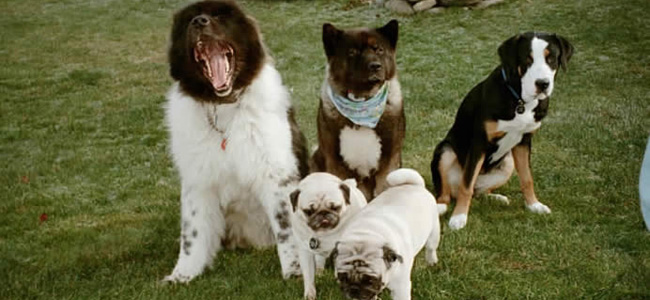 They have bedding and water available at all times, and can go in/outside at their leisure weather permitting. Our guests have constant interaction with people and other pets throughout the day so they will normally come home tuckered out from all the excitement.
New: Stay and Play Daycare Package

Large: $320
Medium: $300
Small: $280
Package includes 10 days of daycare and up to 4 playtimes each day
Save up to $120 dollars!
Owners can bring treats, meals and medications to be provided during the day, if needed
We will try to fit in 4 activities daily, dependent on time of pickup and drop off
Can drop off as early as 8 AM and pick up as late as 8 PM
Restrictions:
Reservations required
Daycare generally available Monday-Thursday, space limited Friday-Sunday
May not be available during peak boarding weeks (holiday weeks and school breaks)
Free play times only apply for daycare days only – if unused days available when pet is staying overnight, the daily rate can be transferred
Expires 1 year from date of purchase, all packages are non-refundable