Here's the Rexpointe Kennels Team!
Michael Smiler - Vice President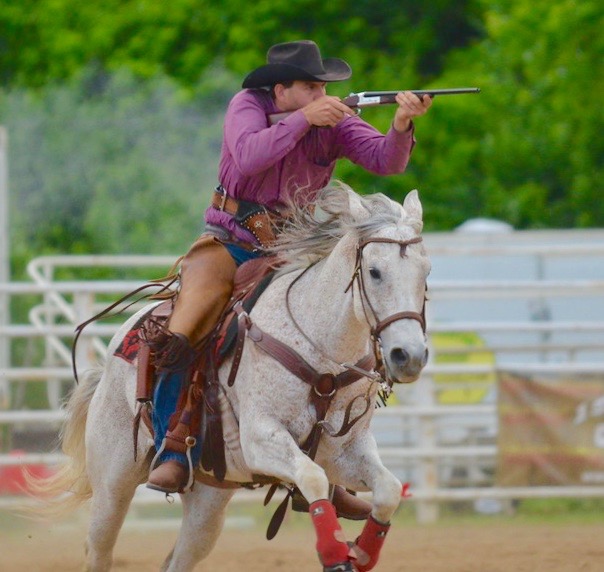 Mike has worked with and enjoyed animals from an early age. He grew up working here at Rexpointe for his grandparents, and also worked at his father's veterinary hospital. He spent most summers working with horses at a guest ranch in Arizona. After graduating college in Nevada in 2000, Mike moved back to manage Rexpointe full time. He most enjoys meeting all the interesting clients, both human and canine/feline. Mike handles many duties around Rexpointe including management, maintenance, office, and planning future upgrades and improvements. In his spare time, Mike enjoys living and working on his ranch, competing in cowboy mounted shooting, boating and snow skiing. An animal lover at heart, he has 3 dogs, 4 cats and 5 horses.

Christy Smiler, LVT - Manager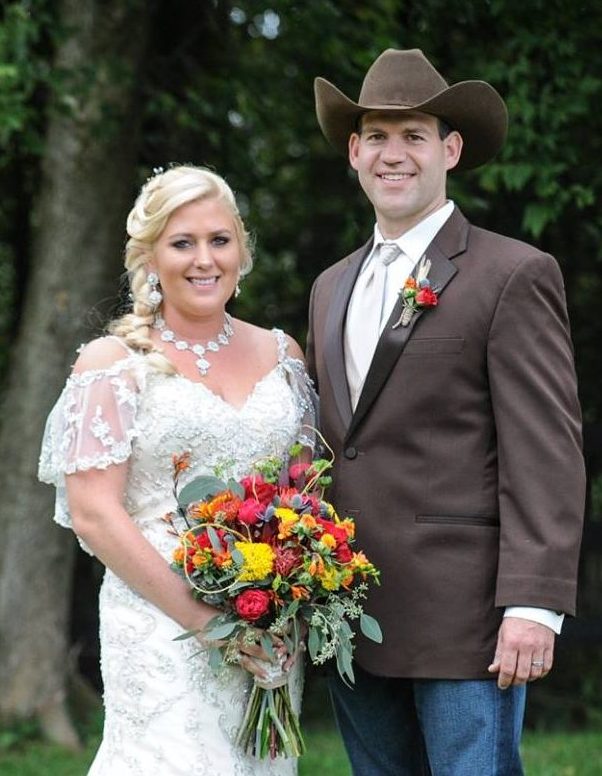 Christy is a Licensed Veterinary Technician who joined the Rexpointe family in 2013. She has been working with, rescuing and saving dogs, cats and other animals since early childhood. In college she was an avid foster home and rescue volunteer, post college she spent a few years working for the Michigan Humane Society and then spent 10 years working for a large emergency veterinary hospital. In 2017 she joined Rexpointe full time, but continues to do relief work when able. Christy wears many hats at Rexpointe- She is most often found in the office but helps manage all aspects of the business and enjoys grooming on the side. Her most common grooming client is the 'Doodle, and she loves making them nice and fluffy! Outside of work Christy has many hobbies- she sews, crochets, makes various crafts and baked goods, and also competes in cowboy mounted shooting events with her husband. They have many furry children: a Parti-Color Cocker Spaniel: Paddlefoot, a Golden Retriever: Remi, a Catahoula Leopard Dog: Catalina, and four cats: Louie Touie, Henry, Frank and 27 Toes. They also have 5 horses: Irish, Lena, LC, Eddie and Kahlua.

Angela - Pet Care Enthusiast, Assistant Manager
Angela started working at Rexpointe in 2019. Formerly a long time bartender and Real Estate agent, Angela gave it all up for her love of dogs. Angela is known for her overly bubbly personality and her absolute obsession with all things canine. She works full time managing the office, checking clients in and out, and booking reservations. She sneaks out to the group play yards as much as possible to run around with the dogs. Prior to Rexpointe, Angela volunteered regularly for I Heart Dogs animal rescue. The rescue is where Angela acquired 3 lovely mutts: Luke (Rottweiler X), Mila, (pit X) and Missy Gimper (the tripod Pitbull). Outside of work she enjoys doing crafty projects and hanging out with her husband Brian.

Ashley - Lead Pet Care Technician, Assistant Manager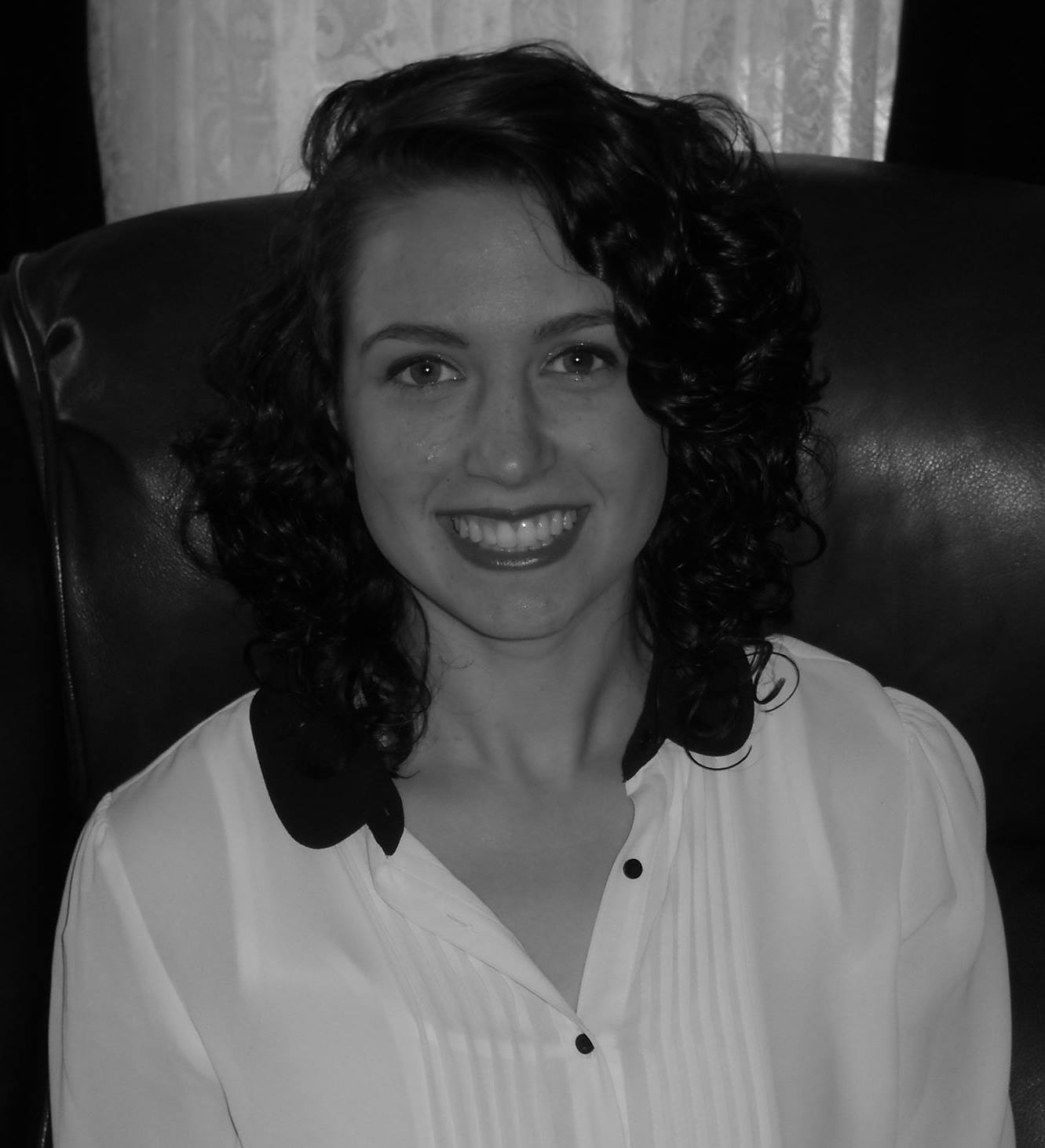 Ashley has had a love and affection for animals from a young age, growing up with miniature schnauzers and small animals. She started working at Rexpointe in 2008 and has since been dedicated to ensuring that all our dogs are given great care and attention. She lives at home with her chihuahua, Ollie, her two cats, Monty and Vinny, and her rabbit, Toby.

Stephanie - Senior Pet Care Receptionist & Technician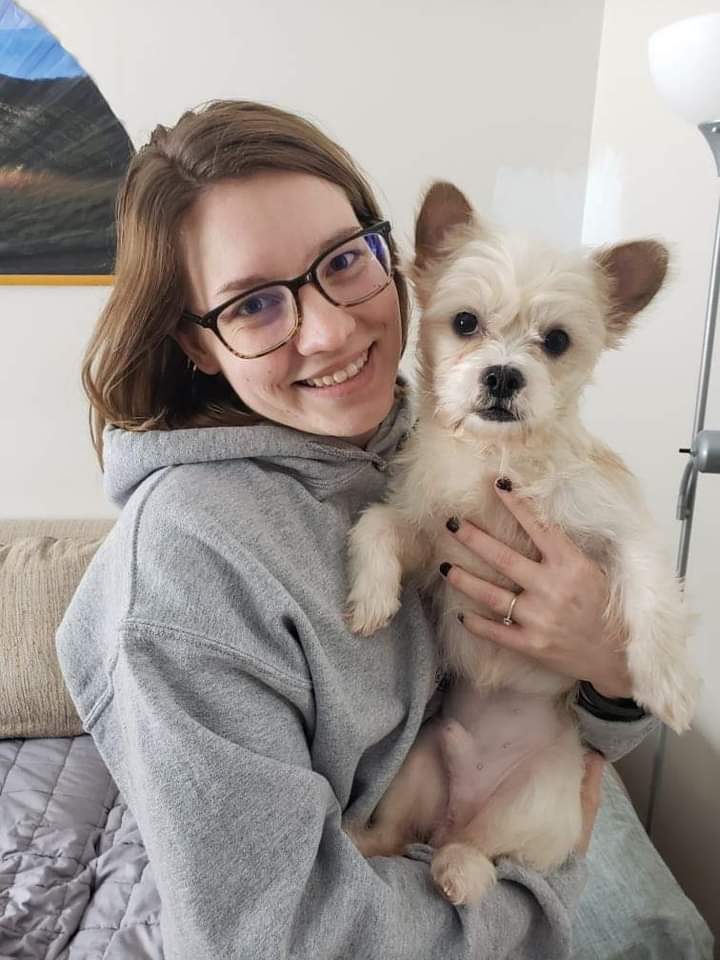 Stephanie has had a life-long adoration for all four-legged creatures, making Rexpointe her ideal place to work. Stephanie started working at Rexpointe in 2018 and does her best to go the extra mile to ensure the boarders are comfortable and pet parents are confident in Rexpointe's quality care before leaving. Stephanie is generally found working in the office, but also enjoys working in the back on holidays and weekends. Before starting work at Rexpointe, Stephanie worked at K9 Stray Rescue League where she met two of her current dogs: Ellie (Beagle X) and Indiana (Terrier X). During her time here she has acquired two more pets thru owner surrender and fostering, a cat named Birdie and a Shih Tzu X named Freddie. Outside of work Stephanie loves podcasts, reading and home renovation projects.

Lauren - Senior Pet Care Technician
Lauren started working at Rexpointe in 2017. She currently has no pets of her own, but is fortunate enough to get her daily dose of pets and affection from dogs and cats alike while at work. Lauren helps care for our boarders and also is very involved in taking/sharing great portraits of our visitors to the Facebook page. Lauren is currently enrolled as a full time student at Oakland University and is working toward a career in book publishing. In her free time, Lauren can be found reading, houseplant shopping and seeking her next coffee fix.

Casey - Senior Pet Care Technician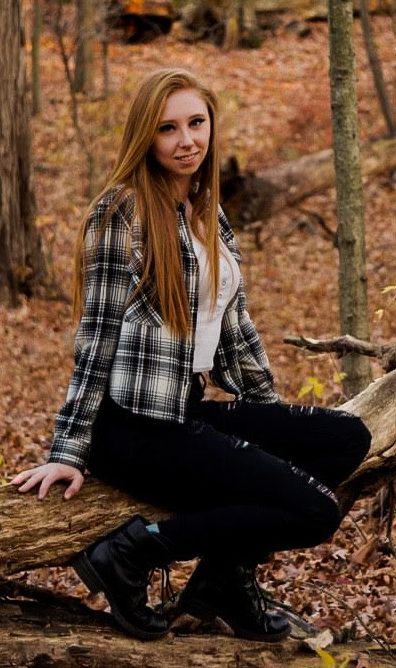 Casey has been working at Rexpointe since 2018. Casey mainly spends her time caring for our feline and canine boarders, and also helps capture and manage many of the photos posted daily on our facebook page. She is currently working very hard on her pre-requisite courses and getting into veterinary school to become a veterinarian. She has always been a lover of all animals but especially has a soft spot for cats. Her hobbies include horseback riding, equestrian photography and swimming. At home she has 2 dogs and 8 cats.

Renee - Senior Pet Care Technician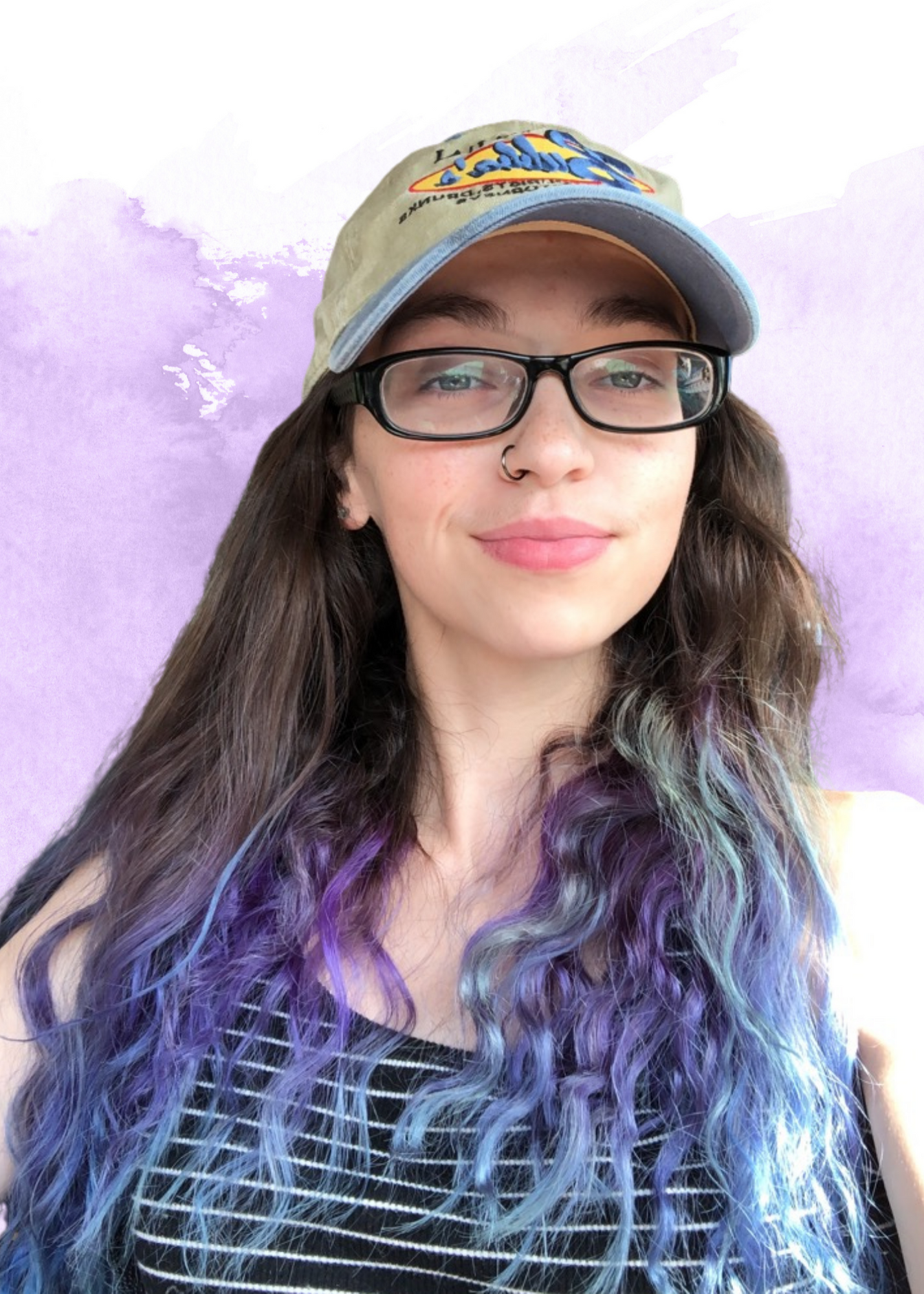 Renee started working at Rexpointe in 2018. She wants you to know she REALLY loves dogs! Her favorite part of the day is taking dogs out for their activities: group, private play or walks, and spending time getting to know your pet. She likes to ensure all the dogs are happy and healthy, and they receive all their proper meals and medications (if applicable) on time and correctly. Outside of work she enjoys exploring the outdoors, painting and playing with her dogs. At home she has 3 dogs; Sasha, Angel and Mimzy, plus she adopted a senior kitty named Percy.

Rachel - Senior Pet Care Technician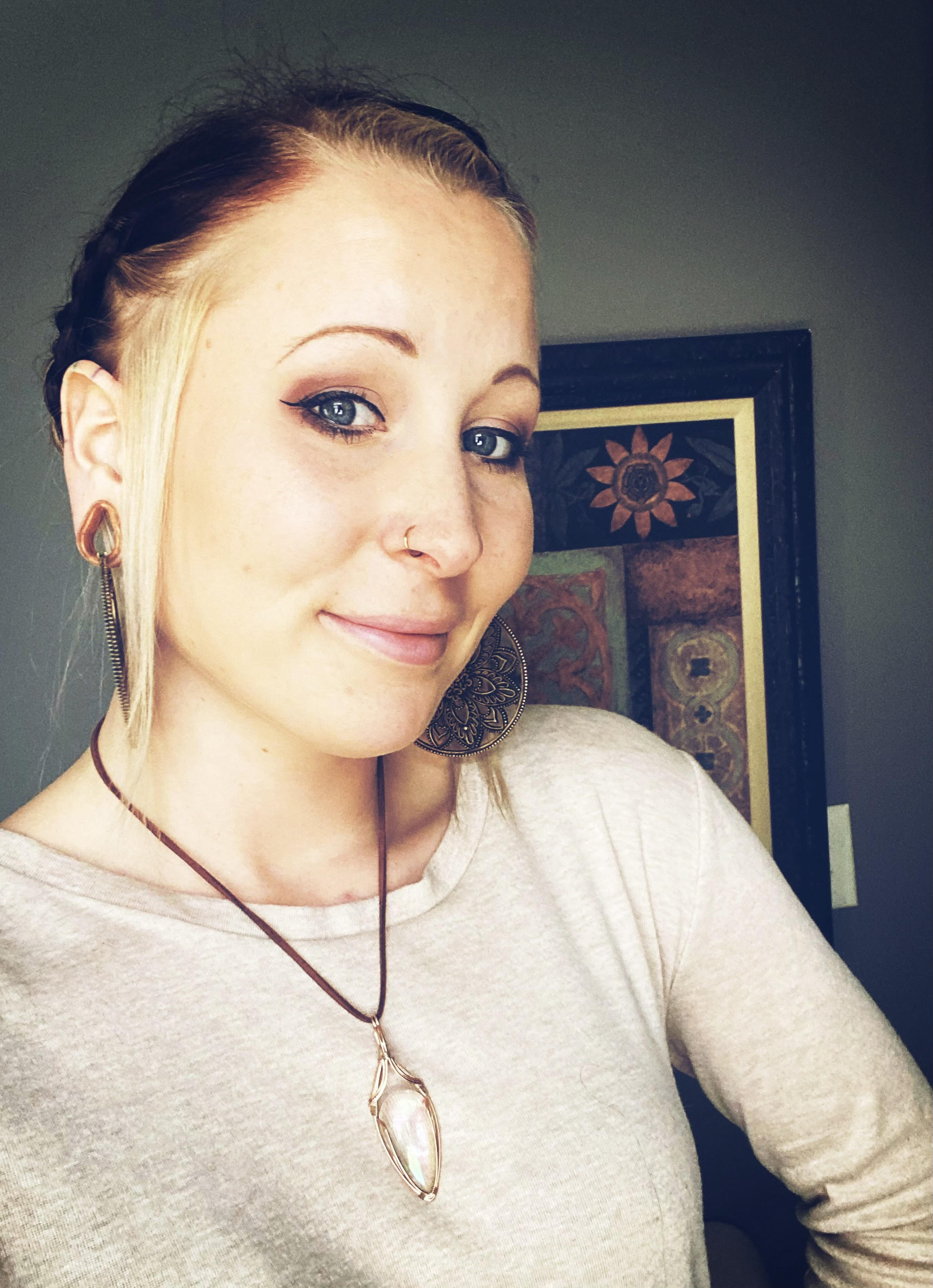 Rachel started working at Rexpointe in 2019. Growing up with a variety of animals on her families farm, she developed a passion for animals of all sizes at an early age. To ensure the safety and happiness of our boarders, Rachel routinely monitors their health and behavior to best provide for their needs. Outside of work she has fostered many animals, successfully finding them loving forever families. Rachel has two dogs and cats of her own at home. Her hobbies include snowboarding, disc golf, painting and taking her dogs on hikes.

Hailee - Senior Pet Care Technician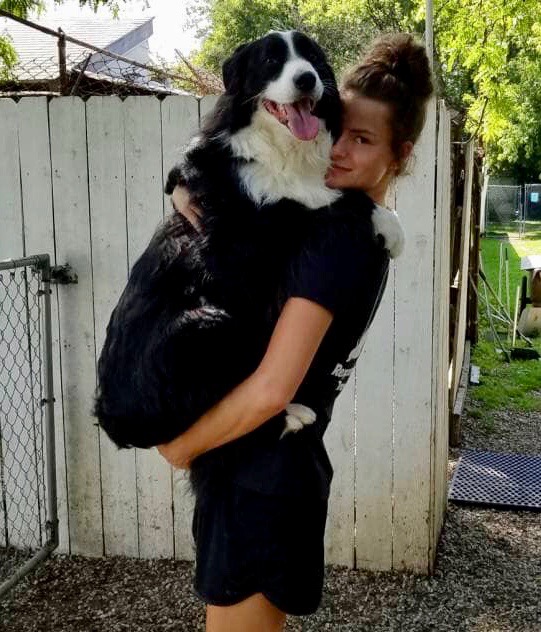 Hailee joined the Rexpointe team in 2018. Working at the kennel doesn't feel like a job, because she gets to do something she loves everyday- caring for animals! She had many pets as a child, and currently has a rescued dog named Luna and a cat named Burt. When not at work Hailee enjoys going to the beach and doing outdoor activities.

Joanne - Groomer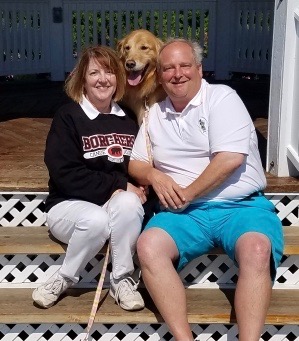 Joanne started grooming dogs at Rexpointe in 2006. Joanne enjoys grooming all breeds of dogs, but her favorites are Golden Retrievers and Bichon Frises. She also has a fondness for giving elderly dogs their spa treatments with the extra time and care they deserve. At home Joanne lives happily with her husband and their Golden Retriever, CeCe. In her free time; Joanne enjoys reading, kayaking and bird watching.

Laura - Groomer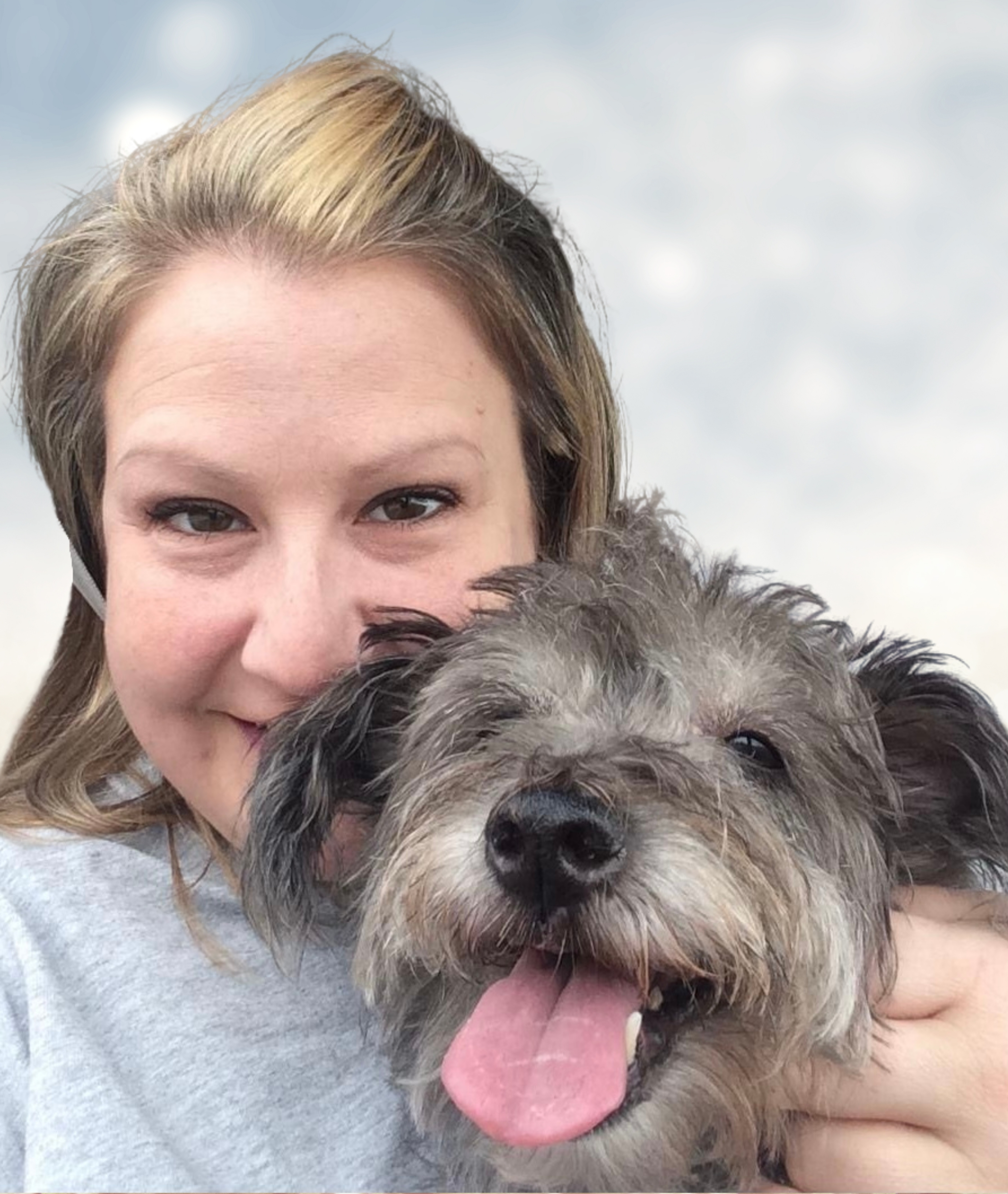 Laura started working at Rexpointe as kennel staff in 2007. She went to school and began grooming full time in 2017. She loves grooming small breed dogs, especially Chihuahuas, Cairn Terriers and terrier mixes. Outside of work she enjoys reading and camping. She lives with her boyfriend, Steve and their adopted senior Chihuahua, Elvis.

Renee - Groomer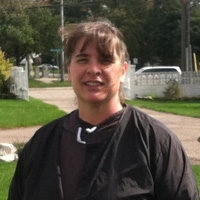 Renee has been grooming dogs since 2004. She enjoys grooming all breeds large and small. When Renee is not at work, she spends her free time with her husband, Frank, 3 children and a granddaughter. Renee, Frank and their youngest son, Gavin, enjoy taking trips up north for vacation. In addition to her children, Renee has two mastiffs- Rhino and Athena.